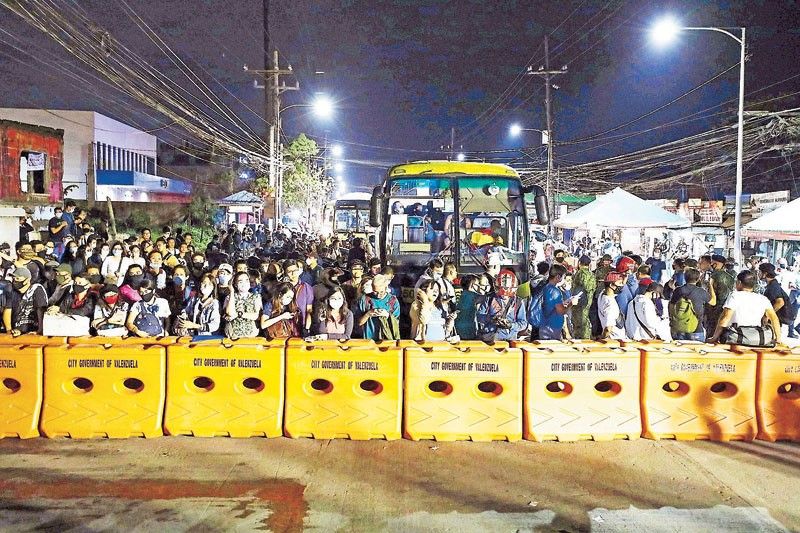 We've hurdled COVID-19 pandemic – Marcos
MANILA, Philippines — Three years after crippling lockdowns were imposed across Luzon, President Marcos believes the country has hurdled the hardships brought by the pandemic, citing the recovering economy and growing immunity from COVID-19.
In a speech during the distribution of various government assistance in Camarines Sur on Thursday, Marcos said there are signs that the country is recovering.
"We are somewhat recovering from the effects of the pandemic, our economy and the hardships brought by COVID-19," Marcos said.
"Slowly, we are seeing that we are not getting as sick and we don't worry as much about getting sick because we have already managed the situation. Some of us have been vaccinated already and have achieved immunity," Marcos said.
"But it is not yet over. We cannot say that the problem with COVID is over. All the effects of COVID on our economy are over. But it's still there," the President added.
The Chief Executive also gave assur