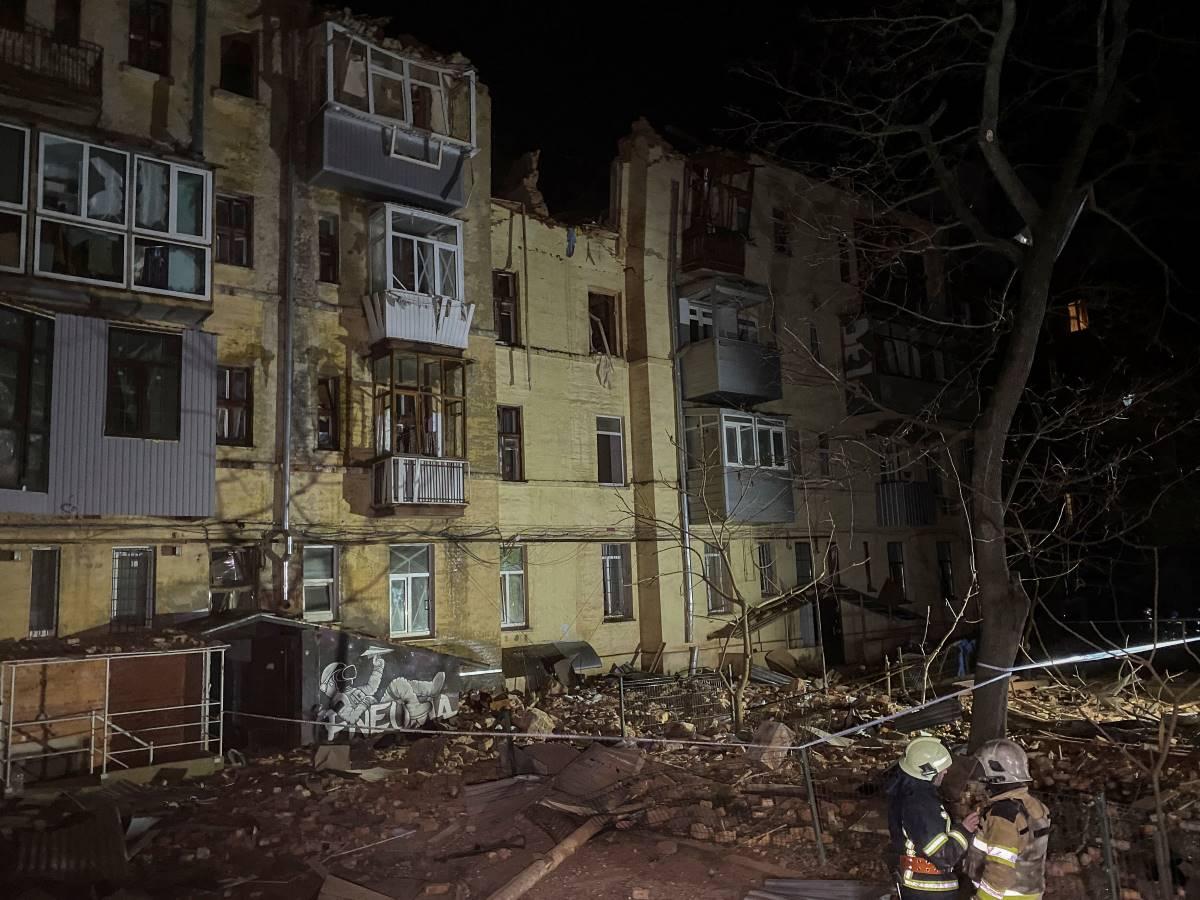 US readies $2 billion-plus Ukraine aid package with longer-range weapons –sources
WASHINGTON – The United States is readying more than $2 billion worth of military aid for Ukraine that is expected to include longer-range rockets for the first time as well as other munitions and weapons, two US officials briefed on the matter told Reuters on Tuesday. 
The aid is expected to be announced as soon as this week, the officials said. It is also expected to include support equipment for Patriot air defense systems, precision-guided munitions and Javelin anti-tank weapons, they added.
One of the officials said a portion of the package, expected to be $1.725 billion, would come from a fund known as