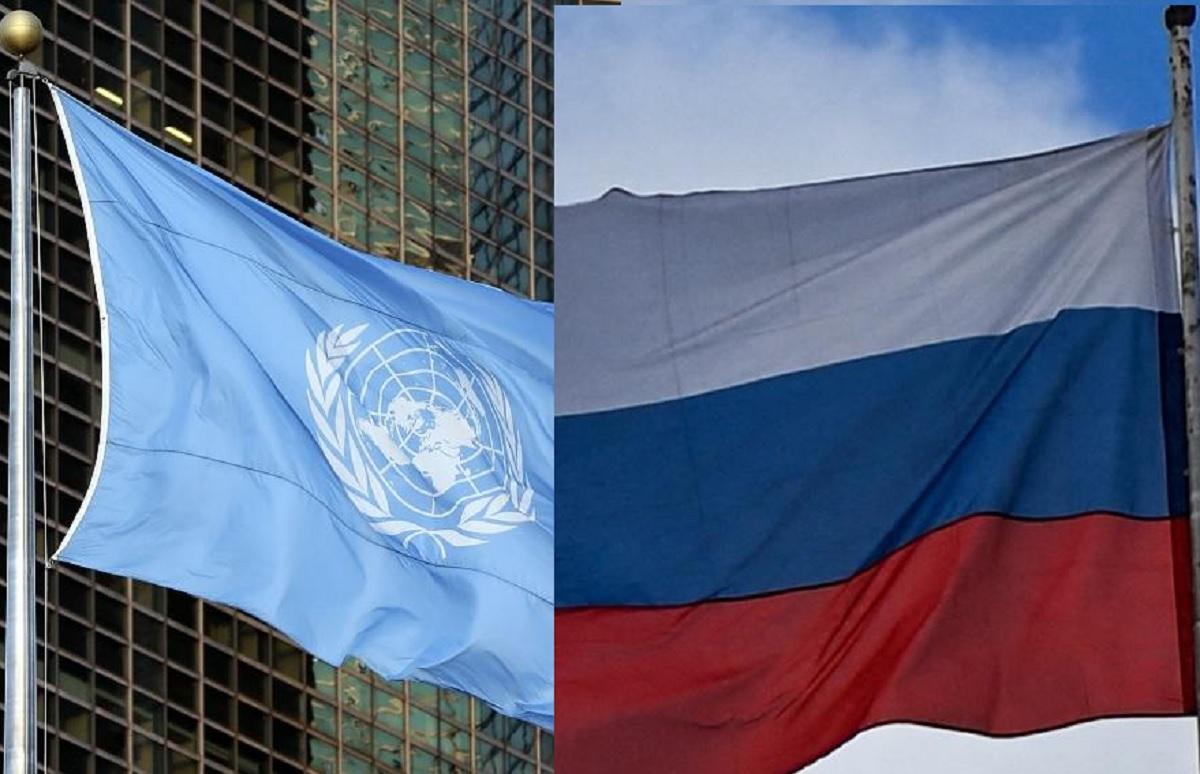 UN, Russia grain, fertilizer exports talks end without breakthrough
United Nations chiefs held talks with Russian officials Friday on the Black Sea agreements on exporting grain and fertilizers, eight days before one of the deals is set to expire.
The discussions took place behind closed doors at the UN Palais des Nations headquarters in Geneva and wrapped up mid-afternoon.
"The discussions updated on progress made in facilitating the unimpeded export of food and fertilizers, including ammonia, originating from the Russian Federation to global markets," said a UN statement.
The meeting between UN humanitarian chief Martin Griffiths, UN trade and development agency head Rebeca Grynspan and a Russian delegation led by deputy foreign minister Sergei Vershinin also focused on "steps taken to facilitate payments, shipping insurance, and access to EU ports for grains and fertilizer".
"The world cannot afford to let global fertilizer accessibility problems become a global food sho