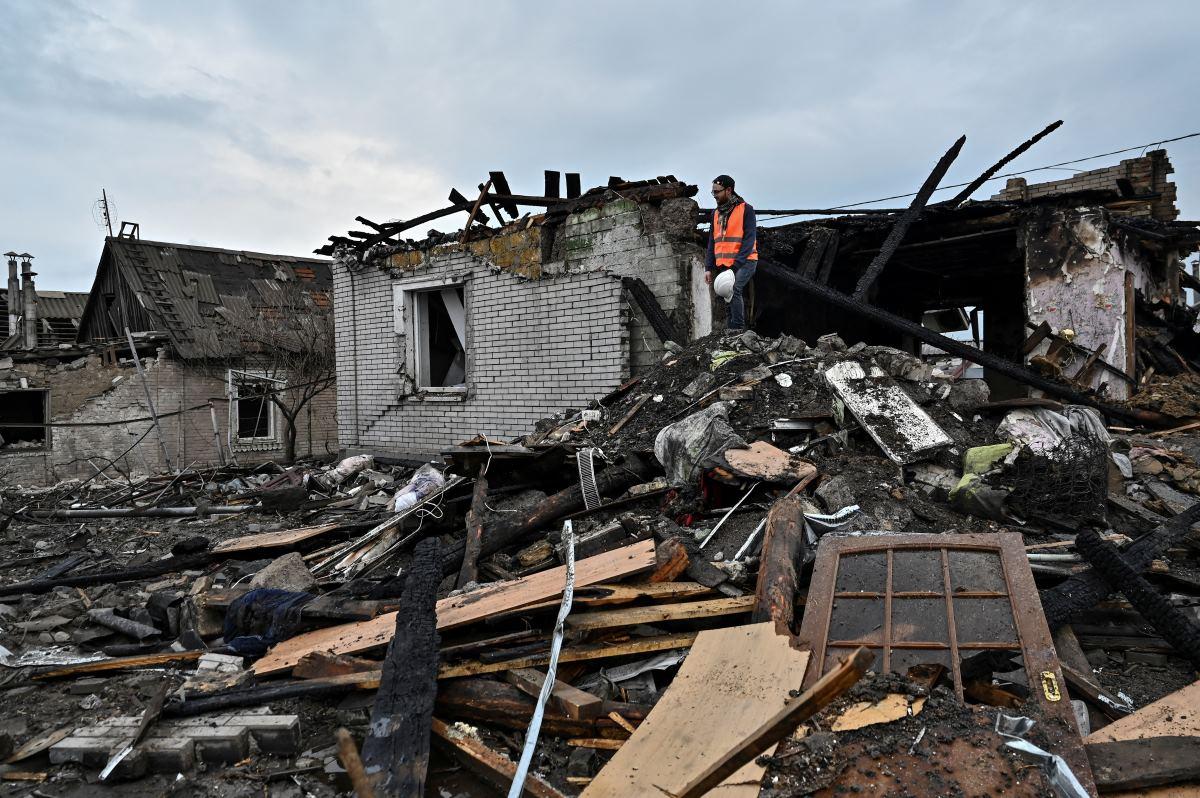 Ukraine's Zelensky denounces Russian strikes on Orthodox Palm Sunday
President Volodymyr Zelensky denounced Russian air strikes coinciding with the observance of Orthodox Palm Sunday, including an attack that killed a father and daughter at home in the city of Zaporizhzhia.
Ukraine's military reported Russian attacks and shelling throughout the front, with the heaviest fighting still focused on two cities in eastern Donetsk region — Bakhmut and Avdiivka. Russian forces have been besieging Bakhmut for months in the longest battle in more than a year of war.
Ukraine's State Emergencies Service said a 50-year-old man and his daughter, 11, were killed after Russian forces struck a residential build