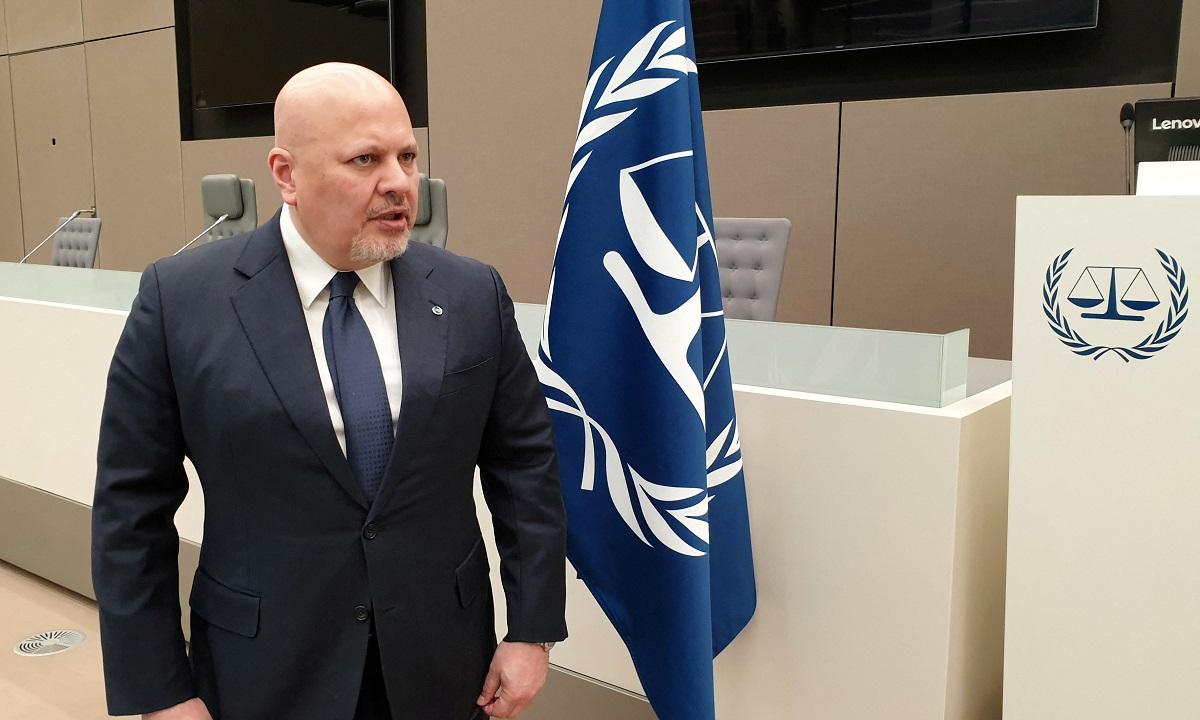 Ukraine could extradite Russians to ICC, says prosecutor Khan
THE HAGUE — Ukraine could extradite Russian war crimes suspects to the International Criminal Court (ICC) even though Moscow is not a member, the tribunal's prosecutor said on Thursday.
Kyiv authorities could send Russians to the Hague-based court if trials could not take place in Ukraine for legal reasons, ICC chief prosecutor Karim Khan said.
Russia, which invaded Ukraine on February 24, refused to join the ICC when the court was set up in 2002 to try people for offences including war crimes, crimes against humanity and genocide.
"Legally yes it wouldn't repres