The benefits of 5 types of in-person tutoring
Using a variety of resources and news publications, HeyTutor compiled information about five types of in-person tutoring and learning methods.
 
– Monkey Business Images // Shutterstock
Colleen Kilday
The COVID-19 pandemic proved to have an undeniable, lasting impact on the learning outcomes for students of all ages. School closures, hasty transitions to remote learning, and isolated learning environments have resulted in a significant drop in average math and reading test scores for grades 3 through 8 compared to pre-pandemic scores. In fact, the average K-12 student has fallen behind by half a school term's instruction in math and a quarter of a school year in reading.
Such abrupt changes also prompted a more troubling, systemic-level observation: Test score gaps between high- and low-poverty schools widened. These trends are persisting beyond the end of pandemic-related changes, prompting educators to implement intervention strategies to help compensate for the academic losses over the past three years.
A McKinsey analysis suggested that the average lifetime earnings loss for those who received their primary education during the pandemic will range between $49,000 and $61,000 per person—but not all hope is lost. One way parents and students can mitigate pandemic-induced shortcomings is by hiring a tutor or employing alternative learning methods.
Using a variety of academic papers, studies, educational resources, and news publications, HeyTutor compiled information about five types of in-person tutoring and learning methods.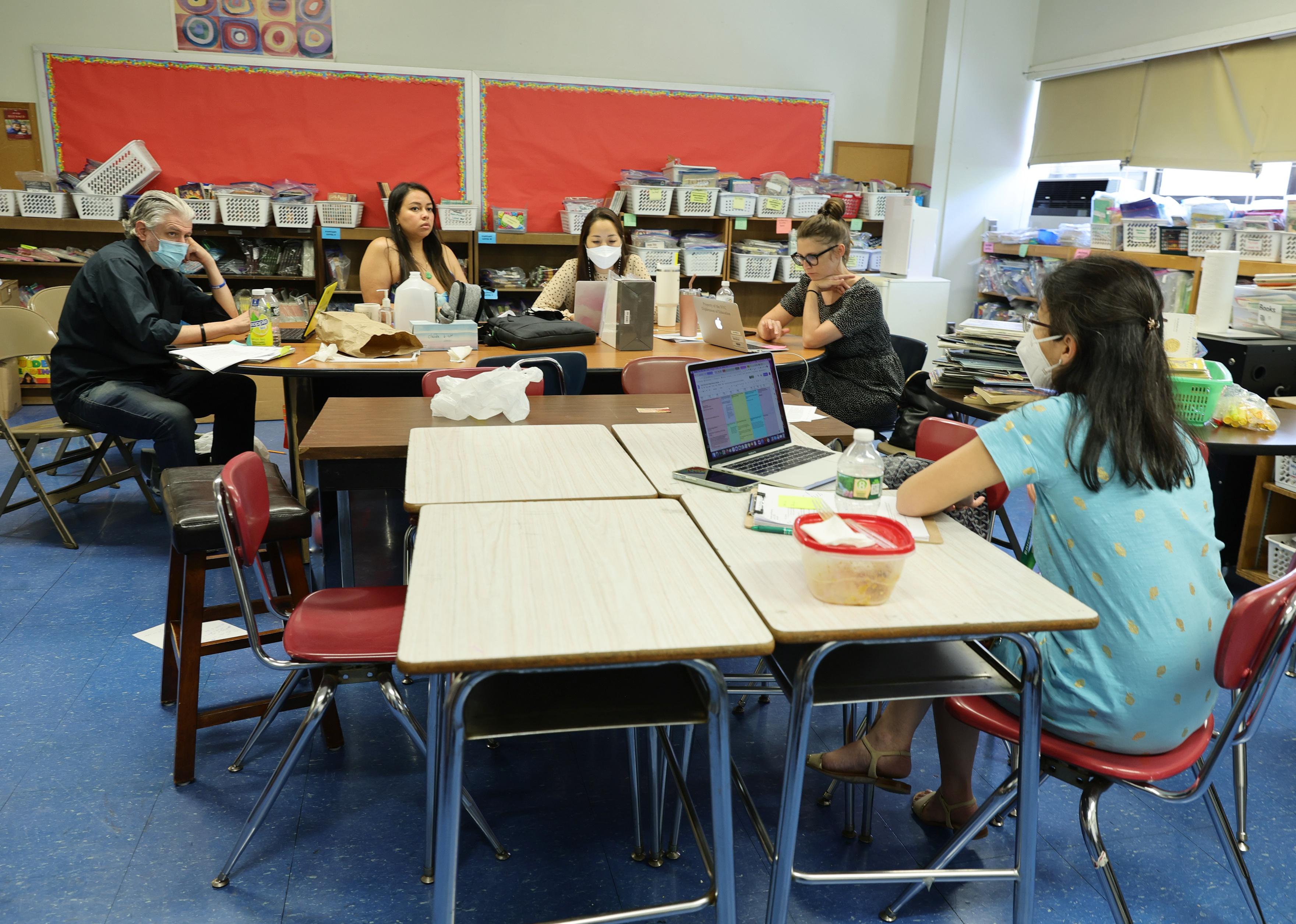 Michael Loccisano // Getty Images
Small group tutoring
Small group tutoring is an educational approach especially suited for students who would benefit from improving their social skills. In fact, studies show that the quality of small group tutoring hinges on the skill level of participants involved mo