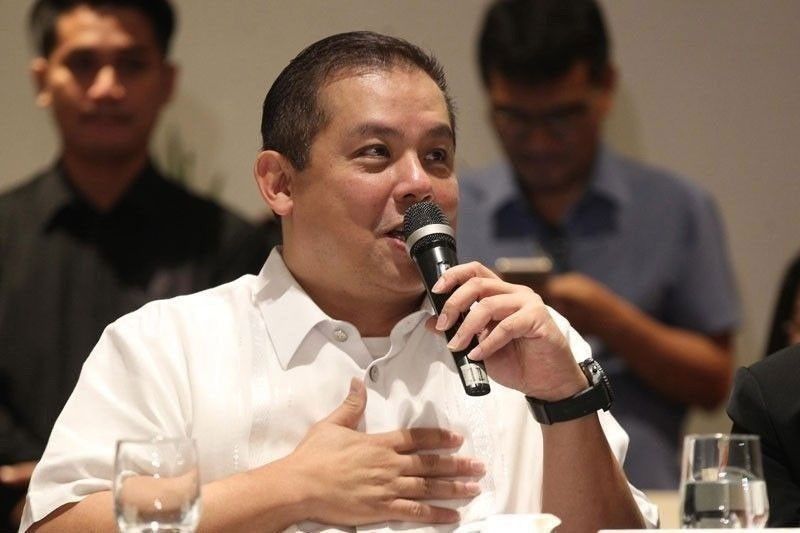 Romualdez hails 18th Congress for 'outworking' COVID-19
Romualdez said during the three-year run of the 18th Congress from July 22, 2019 to June 3, 2022, House members filed a total of 13,526 measures. Of the number, 10,845 were bills while 2,681 were resolutions.
STAR / Boy Santos, file
MANILA, Philippines — The onset of the pandemic, as unfortunate as it was, failed to prevent the House of Representatives from having a productive 18th Congress, House Majority Leader and Leyte 1st district Rep. Martin Romualdez said yesterday.
Romualdez said during the three-year run of the 18th Congress from July 22, 2019 to June 3, 2022, House members filed a total of 13,526 measures. Of the number, 10,845 were bills while 2,681 were r