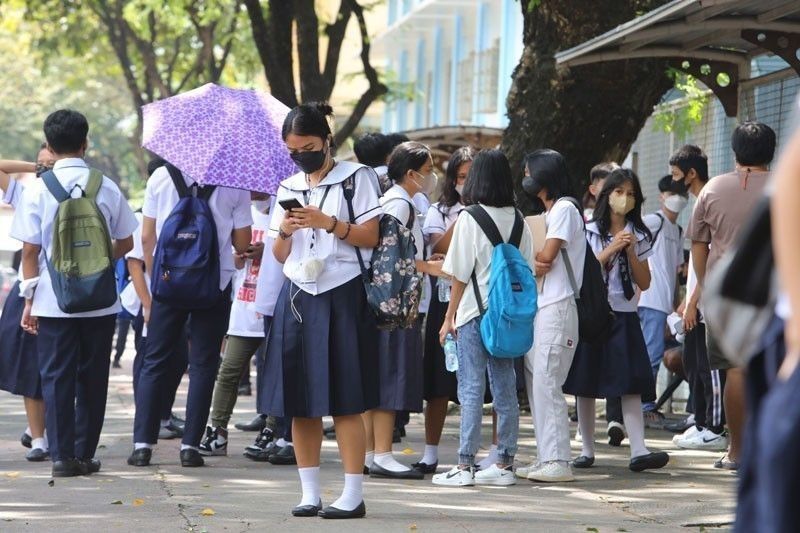 Protect school children from cybercrime, parents urged
August 24, 2023 | 12:00am
High school students wait for their time in front Marikina High School in Marikina on November 2, 2022, DepEd also announced the full face-to-face classes for public and private schools will resume.
STAR / Walter Bollozos
MANILA, Philippines — As classes open this month, global cybersecurity firm Kaspersky reminded Filipino parents to be wary of online dangers that their school-age, internet-using children could be highly vulnerable to, especially as much learning is taking place nowadays in cyberspace.
Lance Spitzner, an acknowledged authority on security and honeypot research which involves running after the world's cyberhackers, said the world's parents have to do their duty of watching over three major threats to children growing up in today's connected world – strangers, friends and self.
Sexual predators, so-called sextortionists and fraudsters, are among the strangers that are aro