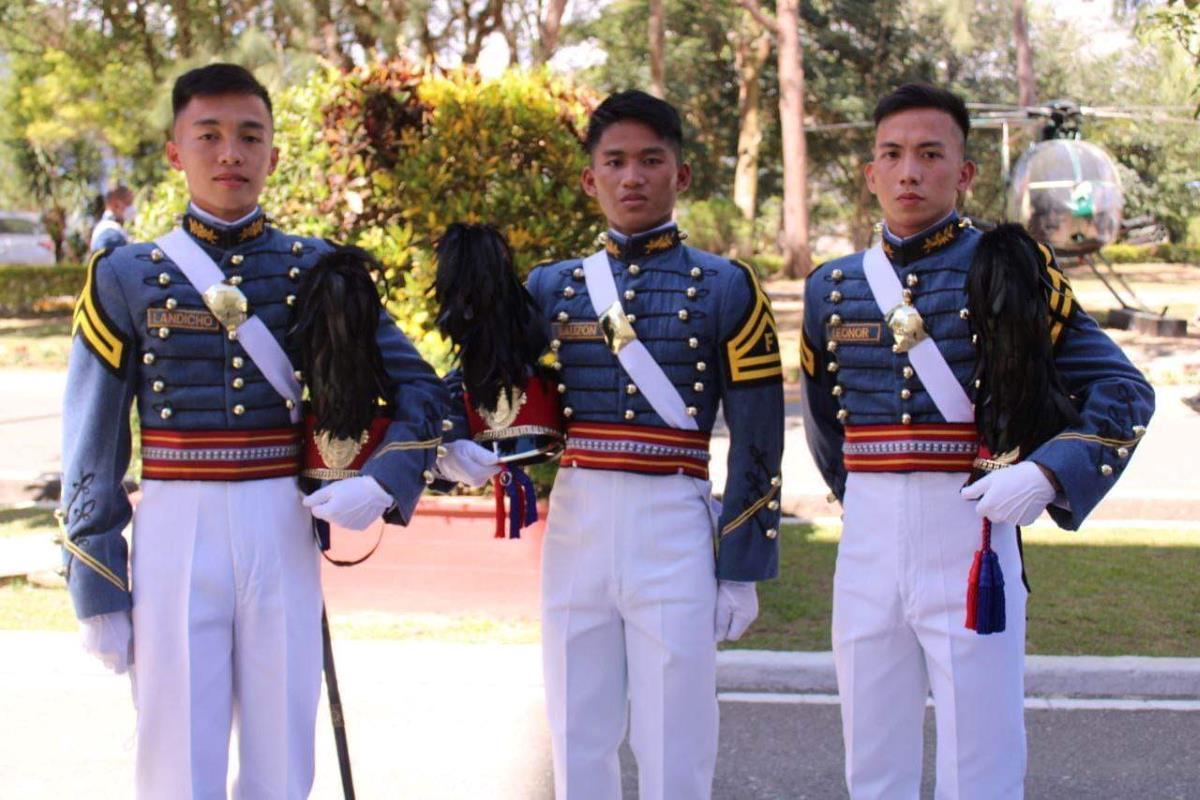 PMA topnotcher says he got anxious for loved ones during pandemic, plebe days were hard
By ANNA FELICIA BAJO, GMA Integrated News
BAGUIO CITY – Anxious of the state of his loved ones amid the COVID-19 pandemic, Cadet First Class Warren Leonor admitted that his plebe days inside the Philippine Military Academy had been difficult.
Warren entered the PMA in 2019, a year before the country implemented lockdowns as it battled COVID-19. 
In an interview with GMA News Online, the PMA "Madasigon" Class of 2023 valedictorian recalled that his first year in the military school was the most difficult.
There was that period of adjustment from being a civilian to becoming a plebe who was subjected to exhaustive military training.
"I can say that my first year in the Academy as a plebe was the hardest because it was the time when we experienced a complete transformation from