Long music video for relaxation music listening. All videos taken in the Philippines including Palawan, Bohol, El Nido,75 Siargao, Cebu, Batanes and others.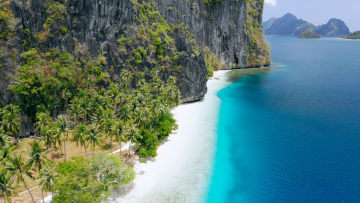 The Philippines (Filipino: Pilipinas) is an archipelago in South-East Asia of more than seven thousand islands located between the P...
When it comes to tourism in the Philippines, it is necessary to mention the Palawan archipelago that nature bestows on this country....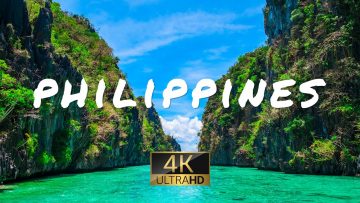 Explore PHILIPPINES in a new way! Enjoy its NATURE! This 100 minute video will take you on an incredible aerial journey across PHILI...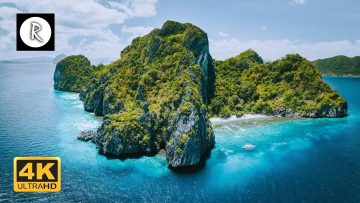 This nature video contains aerial footage from The Philippines.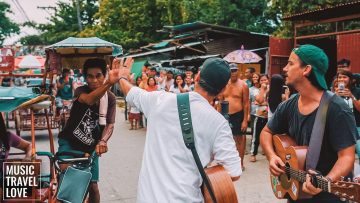 Video credit: Music Travel Love
Video credit: David DiMuzio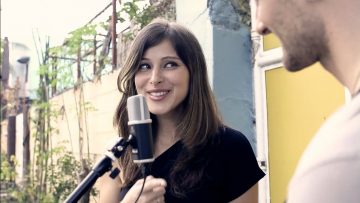 Pretty Russian girl Anna Rabtsun & I duet the classic Tagalog song "Kahit Maputi Na Ang Buhok Ko" written by Rey Valera and populari...
Video credit: FirstOne Entertainment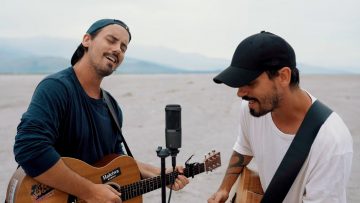 Zambales, Philippines Video credit: Music Travel Love
Anak (아낙) Freddie Aguilar - 뜻도 모르지만 가슴아팠던 이 노래 기억하시나요? 통기타 팝, 7080 올드팝 ★강지민★ Kang jimin...
"One More Day" by Music Travel Love from Tukal Tukal Falls, Botolan Philippines! Video credit: Music Travel Love
Camiguin is the second-smallest province in the country in both population and land area after Batanes.[4] The provincial capital is...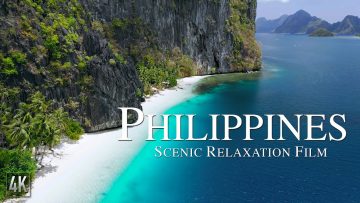 Discover the Philippines! Philippines 4K Relaxation Film - The Philippines, officially the Republic of the Philippines, is an archip...