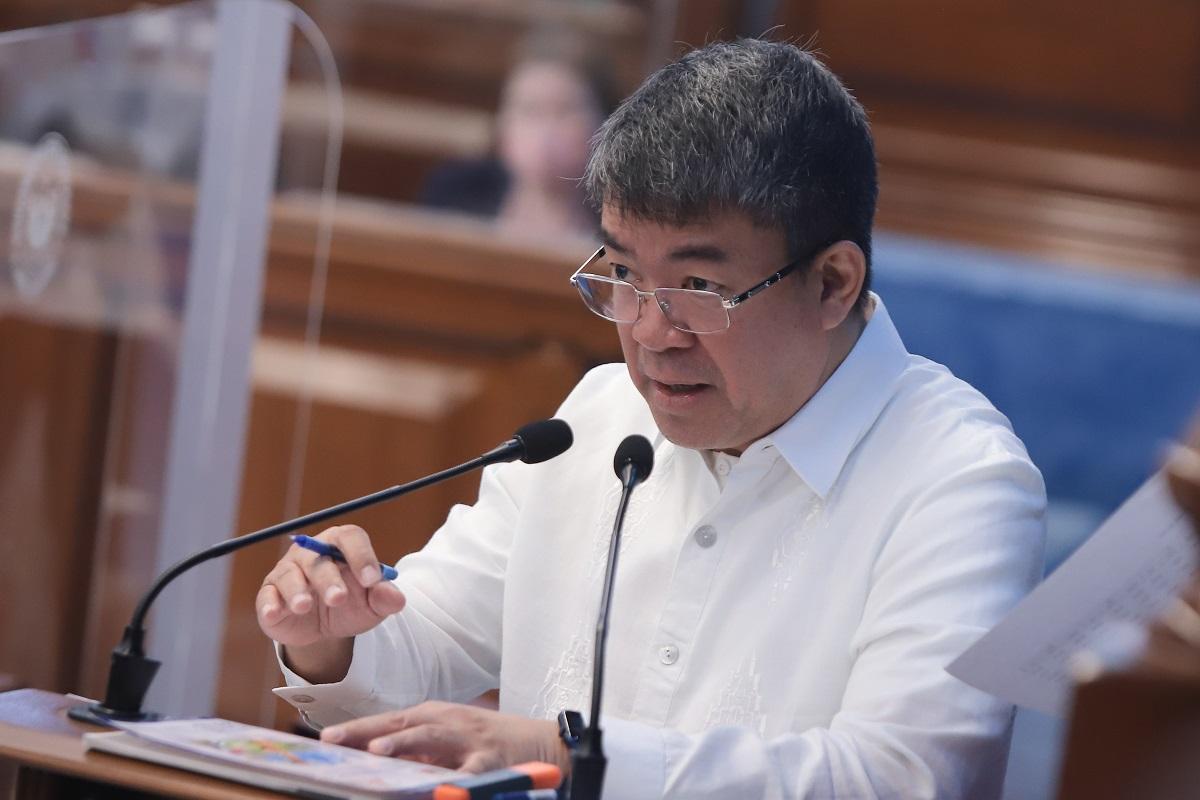 Pimentel: COVID-19 no longer cause of any 'calamity' in Philippines
Senate Minority Leader Aquilino Pimentel III on Saturday backed the position of President Ferdinand Marcos Jr., who was hesitant to extend the state of the calamity in the country due to the COVID-19 pandemic. 
"I agree with the President. COVID-19 specifically is no longer the cause of any 'calamity' here in the Philippines," Pimentel said in a message to reporters.
Marcos on Thursday said