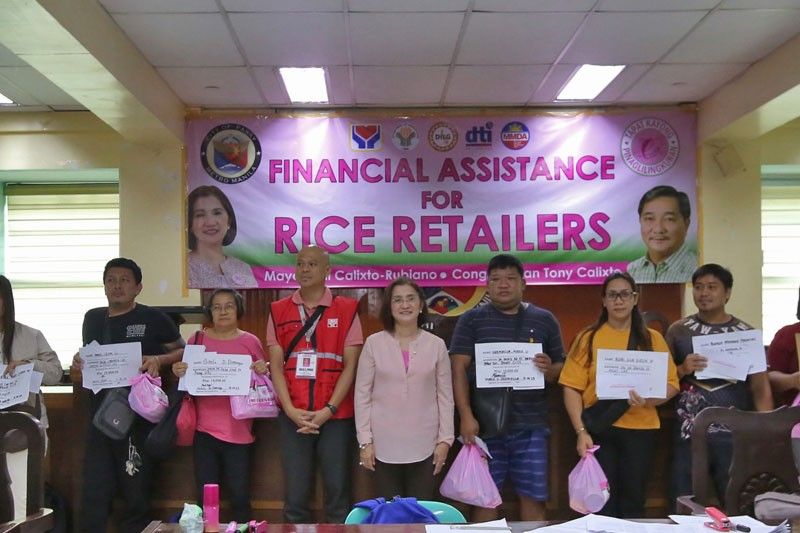 'Philippines as top rice importer no cause for panic'
September 16, 2023 | 7:00am
MANILA, Philippines — There is no reason to panic after the United States Department of Agriculture (USDA) tagged the Philippines as the world's top rice importer, a ranking official of the Department of Agriculture (DA) said yesterday amid the country's dependence on imported grains.
In its latest "Grain: World Markets and Trade" report, the USDA projected that Philippine rice importation will reach 3.8 million metric tons in marketing year 2023-2024, overtaking China's imports with an expected drop to 3.5 million MT.
In a radio interview, Bureau of Plant Industry Director Glenn Panganiban said the "raising (of) some alarm bells" is unwarranted.
"Yes, (no cause for alarm), and this is only an assumption as the utilization of sanitary and phytosanitary import clearance can only be seen after the arrival of the (rice) imports. For now, these are just projections. We have our local production so there is no reason to be worried," Panganiban said.
According to Panganiban, it is also possible that China incr