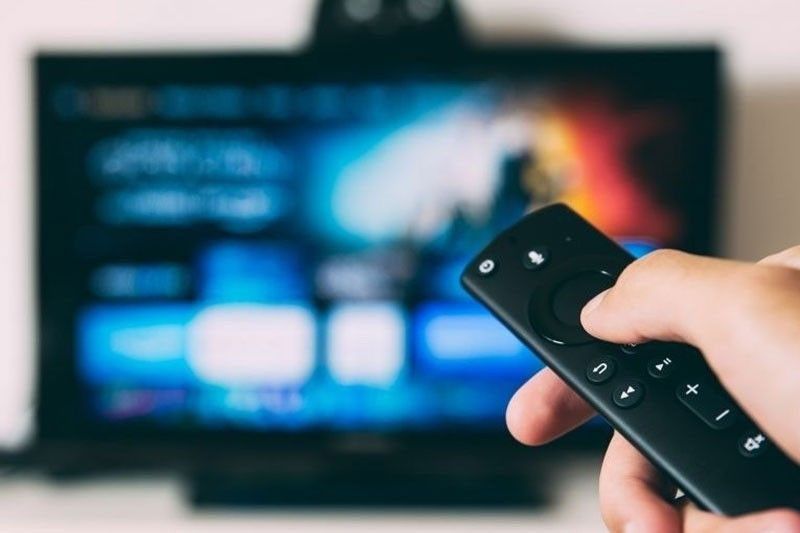 Pandemic TV show bows out
September 15, 2023 | 12:00am
Stock image shows a television.
Unsplash / Glenn Carstens-Peters
MANILA, Philippines — The pandemic-era public service program "Laging Handa" of state-run People's Television (PTV) will air its final episode today and will be replaced by a show titled "Bagong Pilipinas Ngayon."
"Laging Handa," an hour-long program that serves as a platform for government officials to discuss their policies and to answer questions about pressing issues, will go off the air as part of PTV's reprogramming.
A new program with a similar format titled "Bagong Pilipinas Ngayon" will premiere on Monday and will be shown in the noon to 1 p.m. timeslot.
A news article posted on PTV's website described "Bagong Pilipinas Ngayon" as a "multi-agency