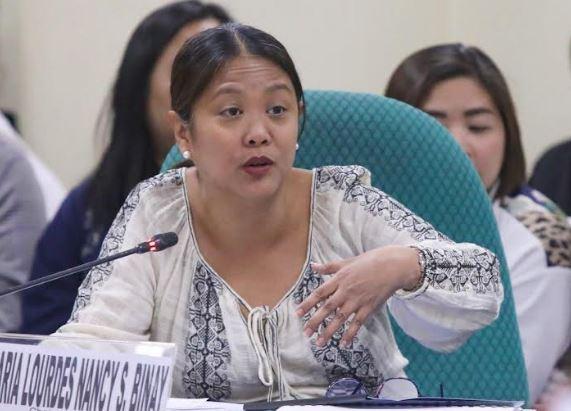 Nancy Binay urges e-visas for Indian tourists before Chinese
By HANA BORDEY, GMA Integrated News
Senator Nancy Binay on Tuesday told the Department of Tourism (DOT) to review its pilot rollout of the new e-visa system in China considering the "heated" situation between the Philippines and the Asian powerhouse.
During the Senate finance committee hearing on DOT's P2.99 billion proposed budget for fiscal year 2024, Binay asked Tourism Secretary Christina Frasco why it chose China for the pilot implementation of the new system.
According to Frasco, the inter-agency discussion on the e-visa system took into consideration the global tourism data which established that China is the biggest supplier of outbound travel in 2019 with over 160 million Chinese travelling around the globe.
The DOT chief said studies from the United Nations World Tourism Organization also showed that the current 53 percent recovery rate of the ASEAN can be improved by tapping the Chinese market.
This was further supported by data from World Travel and Tourism Council which showed that China accounts 15 per