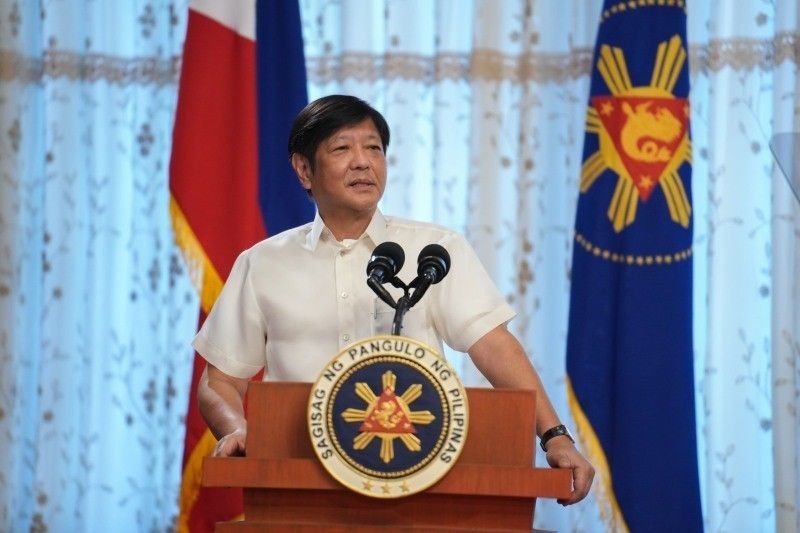 Marcos wants government anti-human trafficking efforts strengthened, harmonized
President Ferdinand Marcos Jr. speaks in this undated photo.
Office of the Press Secretary
MANILA, Philippines — President Marcos has ordered agencies to strengthen and harmonize the anti-human trafficking efforts of the government and private sector, noting that pandemic-induced livelihood losses make people vulnerable to the crime.
Marcos issued the directive during a meeting with the Inter-Agency Council Against Trafficking (IACAT) and Presidential Anti-Organized Crime Commission (PAOCC) yesterday in Malacañang.
"The IACAT and the PAOCC must take the lead in harmonizing government initiatives, public-priv