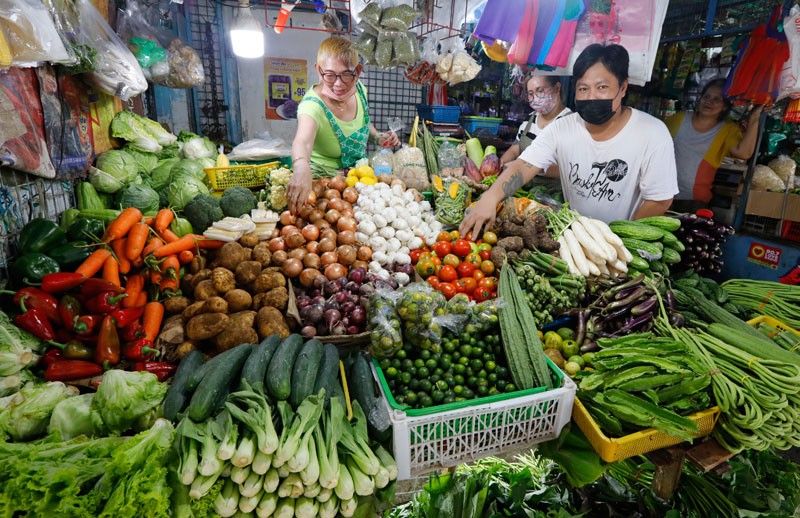 Marcos vows to boost agriculture sector amid looming food crisis
Chicken, meat, Fish and veagtable products stays on high prices due to more demand less supplies due to fuel hike (June 17, 2022). Vendor from Marikina Pulic market said cannot control because of low supplies caused by delivery problem.
Walter Bollozos
MANILA, Philippines — President-elect Ferdinand Marcos Jr. has reiterated his commitment to prioritize the agriculture sector as the world braces for a looming food crisis caused by the pandemic and the worsening conflict between Russia and Ukraine.
"Incoming president Ferdinand 'Bongbong' Marcos Jr.'s resolve to