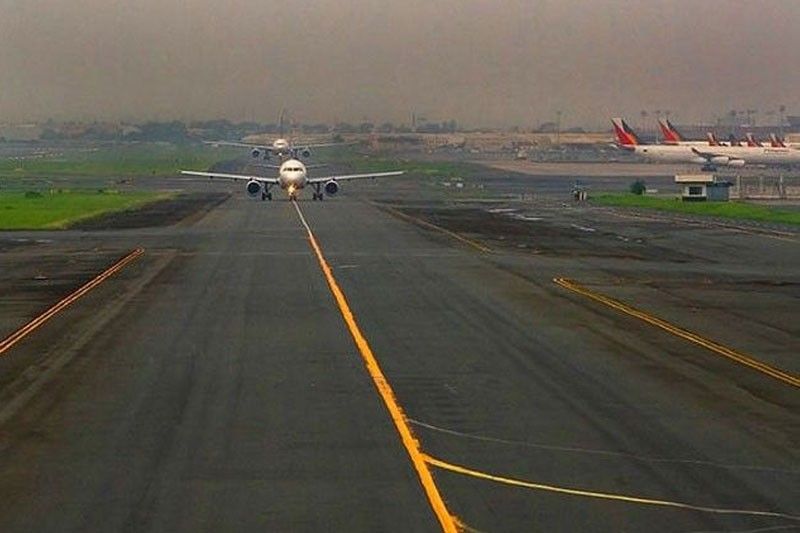 House panel OKs VAT refund for outbound tourists
February 21, 2023 | 12:00am
MANILA, Philippines — The ways and means committee of the House of Representatives approved yesterday the draft substitute bill for the value-added tax (VAT) refund for outbound tourists, a proposal that President Marcos had approved in principle.
Panel chairman Albay Rep. Joey Salceda authored the measure along with senior vice chair Nueva Ecija Rep. Mikaella Suansing, who headed the technical working group (TWG) that made amendments to the original draft.
The Salceda committee approved House Bill 7143 that proposed raising the threshold of VAT refund for foreign tourists to P3,000, from P2,000, on goods they have purchased from accredited retailers.
"I expect between P10- to P40-billion increased sales from local suppliers. That has the same nature, consequence and character as exports. And we don't even have to compete with other exporters. The audience is already captured," he said.
"Save for India and Cambodia, we are the