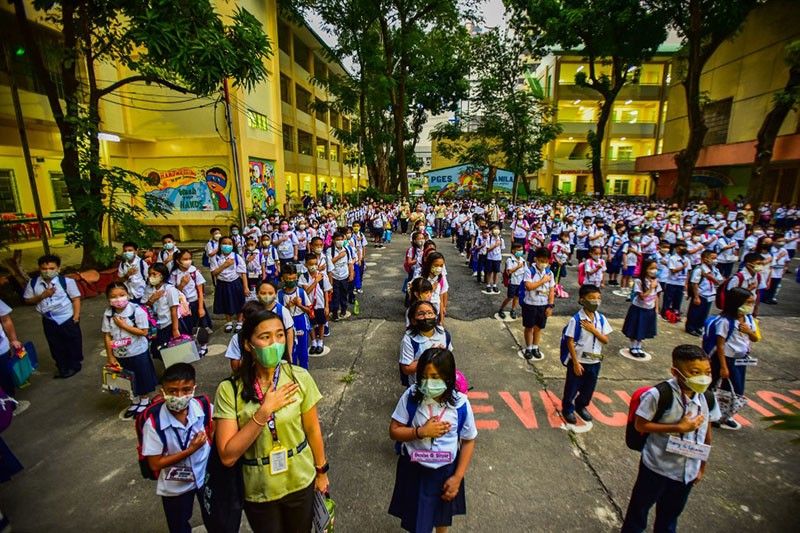 House panel OKs bill expanding DepEd's largest private school scholarship program
November 20, 2023 | 4:08pm
MANILA, Philippines — The House basic education panel on Monday approved a measure that includes kindergarten and elementary school students in the Department of Education's largest private school scholarship program.
The proposed Expanded Government Assistance to Students and Teachers in Private Education (E-GASTPE) Act aims to extend the scope of the financial support provided by DepEd to private school students. Under this proposed law, private school students in all levels of basic education, not just high school, will be eligible for tuition fee subsidies.
The still-unnumbered substitute House bill was approved "in principle" pending amendments based on DepEd's planned revision of its criteria for the recognition of private schools.
House basic education committee chair Rep. Roman Romulo (Pasig, Lone District) and principal author of one of the bills consolidated in the measure said that "a new law upgrading the EGASTPE is imperative" given the dip in enrollment in private schools during the pandemic. Based on DepEd records in 2022, at least 425 private schools have shut down since 2020.
"Private educational institutions are c