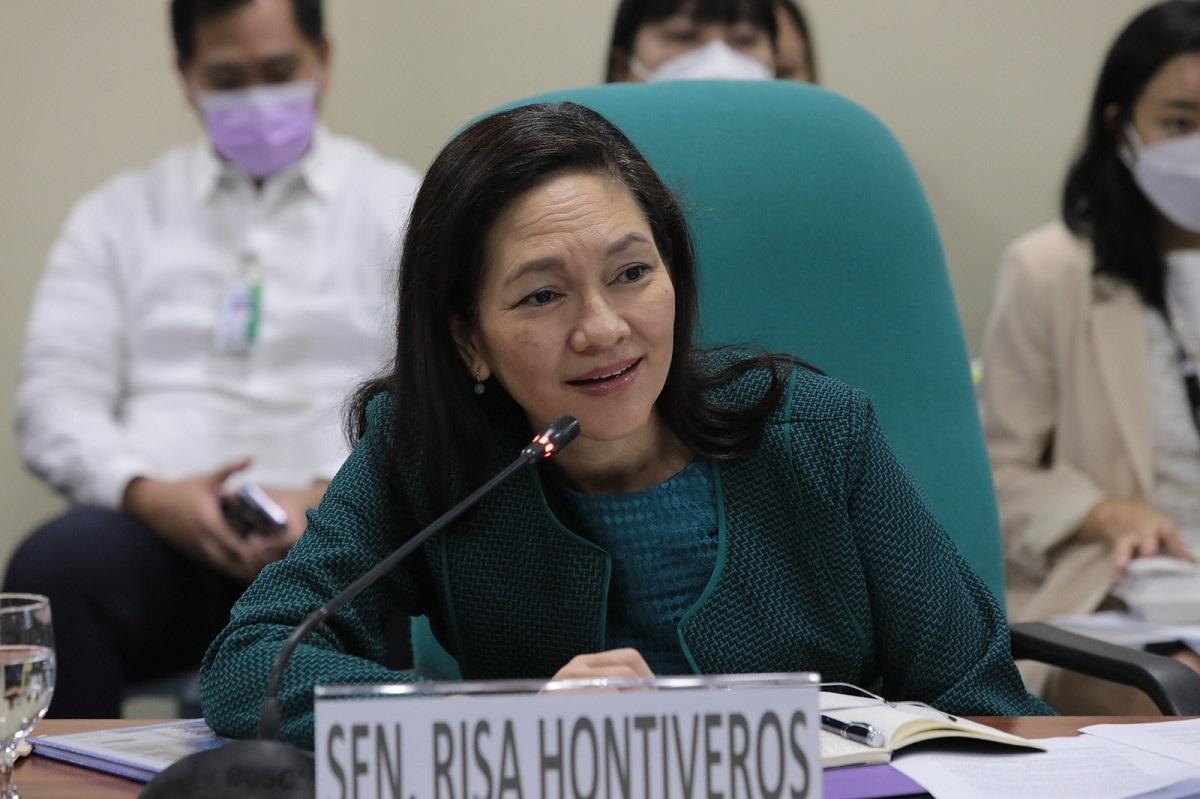 Hontiveros wants Ombudsman probe on Pharmally mess to include 'masterminds'
Senator Risa Hontiveros on Thursday welcomed the suspension order issued by the Office of the Ombudsman on government officials allegedly involved in the anomalous procurement of pandemic supplies from Pharmally Pharmaceutical Corp. in 2020 and 2021.
In a statement, Hontiveros however said she is hoping that the Ombudsman investigation will also include the "masterminds behind this modus."
"My hope is that the investigation will also look into the masterminds behind this modus, well beyond the foot soldiers and mid-level officials," she said.
"Although the Ombudsman order only covers the COVID-19 test kits, we look forward to an investigation of the PPEs and other overpriced procurements."
Thirty-three personnel from the Department of Health (DOH) and the Procurement Service of the Department of Budget and Management (PS-DBM) were ordered suspended for six months by the Office of the Ombudsman after it found "overwhelming documentary proof" of their alleged hand in the irregularity, which was probed lengthily by the Senate blue ribbon committee.
According to the Ombudsman, the charges against the 33 "involve grave misconduct, gross neglect of duty, serious dishonesty, and conduct prejudicial to the best interest of the service."
"Let justice be served. This investigatio