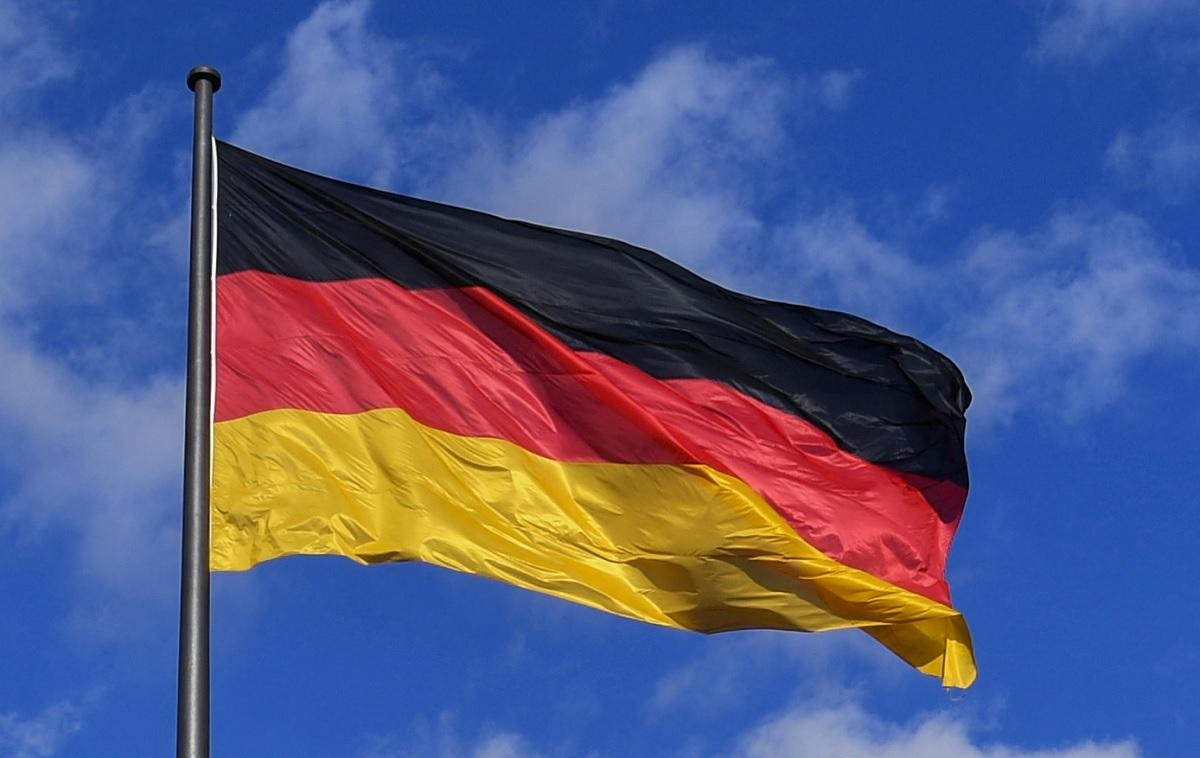 Germany greenlights long-awaited Leopard tanks for Ukraine
By FEMKE COLBORNE with DARIA ANDRIIEVSKA, Agence France-Presse
BERLIN — Berlin on Wednesday approved the delivery of powerful German-made Leopard tanks to help Ukraine repel Russia's invasion, after weeks of pressure from Kyiv and many allies.
Germany will provide a company of 14 Leopard 2 A6 tanks from the Bundeswehr stocks, government spokesman Steffen Hebestreit said in a statement.
It also granting approval for other European countries to send tanks from their own stocks to Ukraine, with the aim of quickly assembling "two tank battalions with Leopard 2 tanks for Ukraine," he said.
While scores of nations have pledged military hardware for Ukraine, Kyiv has been clamoring for the more sophisticated Leopard tanks, seen as key to punching through enemy lines.
The package agreed by Chancellor Olaf Scholz would also offer training of Ukrainian forces on using the tanks in Germany, as well as logistics, ammunition and maintenance for the battle tanks.
Scholz, who had faced