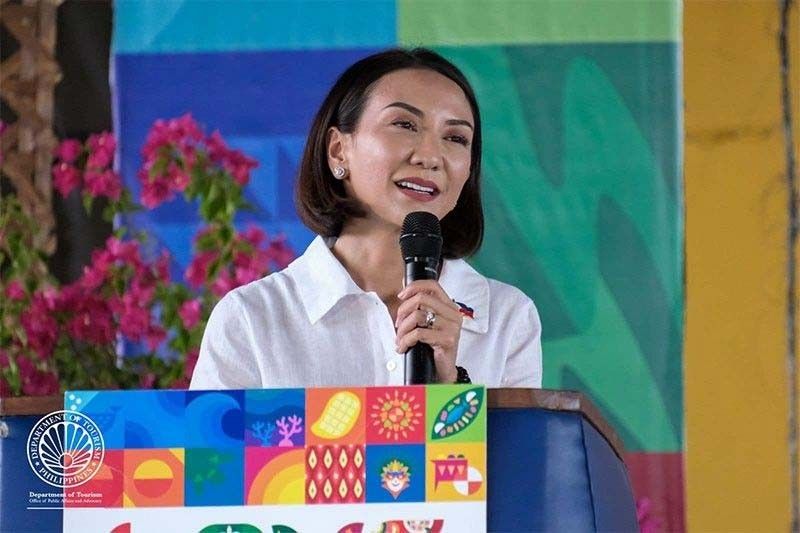 DOT suspends another contract with ad agency
August 16, 2023 | 12:00am
MANILA, Philippines — The Department of Tourism (DOT) has suspended another contract with advertising agency DDB Philippines over the botched tourism video for its tourism campaign "Love the Philippines," according to Secretary Christina Frasco.
At yesterday's budget deliberation of the House committee on appropriations, OFW party-list Rep. Marissa Magsino asked the DOT about the status of a P124.45-million contract with DDB Philippines for counseling service for the promotion of Philippine islands, destinations and products. The contract is supposed to end on Aug. 31, 2023.
Magsino added that the DOT-attached Tourism Promotions Board also has with DDB a P12.99-million contract for consulting services for conceptualizing meetings, incentives, travels and exhibitions.
"This was awarded Dec. 29, 2022. The question is, what is the status of these contracts and