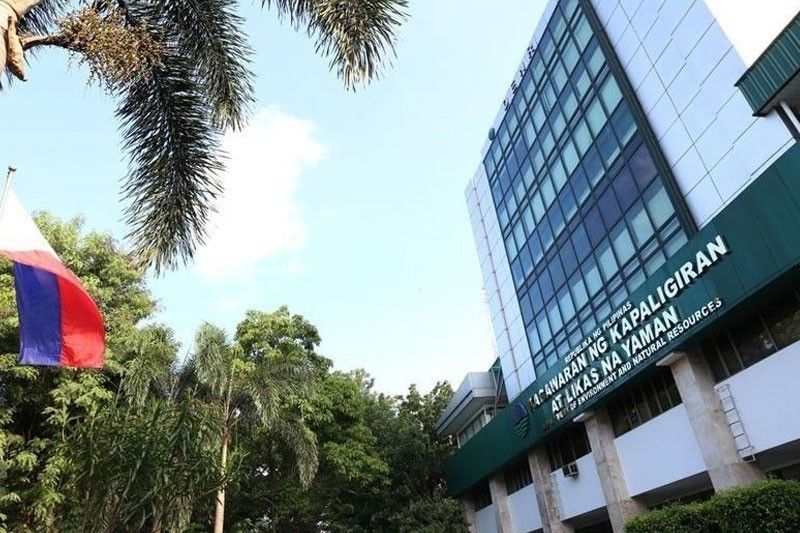 DENR to Pinoys: Join Earth Hour tonight
MANILA, Philippines — The Department of Environment and Natural Resources (DENR) yesterday called on Filipinos to join the World Wide Fund for Nature (WWF)'s Earth Hour from 8:30 p.m. to 9:30 p.m. today, as part of global efforts to protect the planet and fight climate change.
The DENR also enjoined its regional and field offices, bureaus and attached agencies nationwide to switch off their lights for one hour.
An initiative of the WWF, Earth Hour is a global movement held annually, encouraging individuals, communities and businesses to turn off non-essential electrical lights for one hour on the last Saturday of March, as a symbol of commitment to the planet.
The one-hour lights off action significantly lowers energy consumption, thus reducing carbon emission and harmful greenhouse gases, whose biggest source