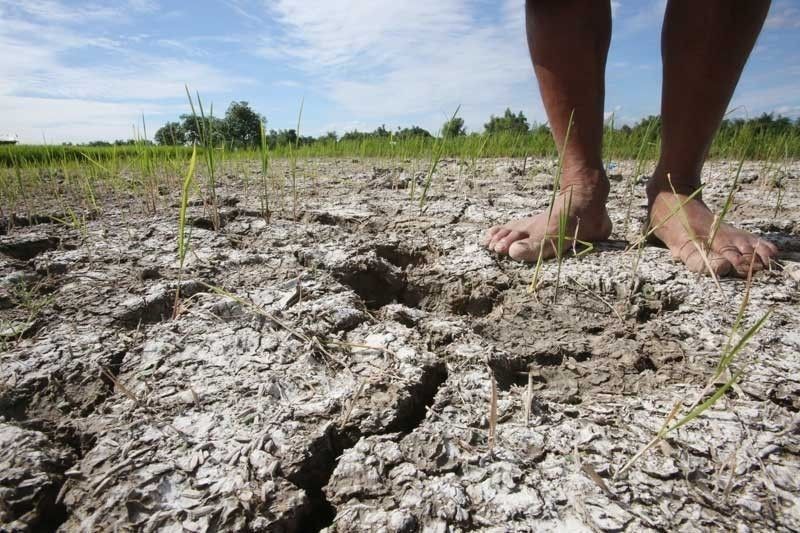 MANILA, Philippines — The government is bracing for El Niño – a weather phenomenon that could lead to a dry spell – in response to a warning from the Philippine Atmospheric, Geophysical and Astronomical Services Administration (PAGASA) that the country may experience below normal rainfall in the coming months, a ranking agriculture official said yesterday.
In an interview, Department of Agriculture (DA) Assistant Secretary and deputy spokesman Rex Estoperez said they have set guidelines to cushion the impact of an extremely dry weather condition on agriculture.
"Whether it is La Niña or El Niño, it is always the agriculture sector which is affected. We have existing guidelines on how to prevent the huge impact of El Niño," Estoperez said.
PA