COVID-19 worsened already troubling levels of physician burnout
Consulting industry reports, surveys, and research, DocBuddy looked at the current state of physician burnout following the COVID-19 pandemic.
– Canva
Colleen Kilday
Physician burnout is at an all-time high. According to the American Medical Association, 62.8% of U.S. physicians reported at least one symptom of burnout, which includes emotional exhaustion, depersonalization, and reduced feelings of personal accomplishment.
The COVID-19 pandemic certainly exacerbated this trend. Studies show that factors such as inadequate personal protective equipment and excessive patient volumes were linked with higher incidences of burnout, but this phenomenon long predates 2020.
Occupational burnout among workers in the health care industry is consistently higher than that of workers in other fields. This is in part attributable to the nature of the health care work environment, frequently characterized by staffing shortages, difficult ethical situations, patient incivility, and heavy workloads. Such factors can lead physicians to experience workplace stress, alcohol abuse, and suicidal ideation at higher rates than the general population.
But burnout affects more than just physicians themselves. In fact, physician burnout can impact patient health outcomes as well. Physicians experiencing burnout are more likely to leave their jobs—disrupting patient continuity of care—and make medical errors when providing treatment. However, workplace environments can be strategically designed to mitigate burnout, and additional research and initiatives are underway.
Consulting industry reports, surveys, research, and government resources, DocBuddy looked at the current state of physician burnout following the COVID-19 pandemic.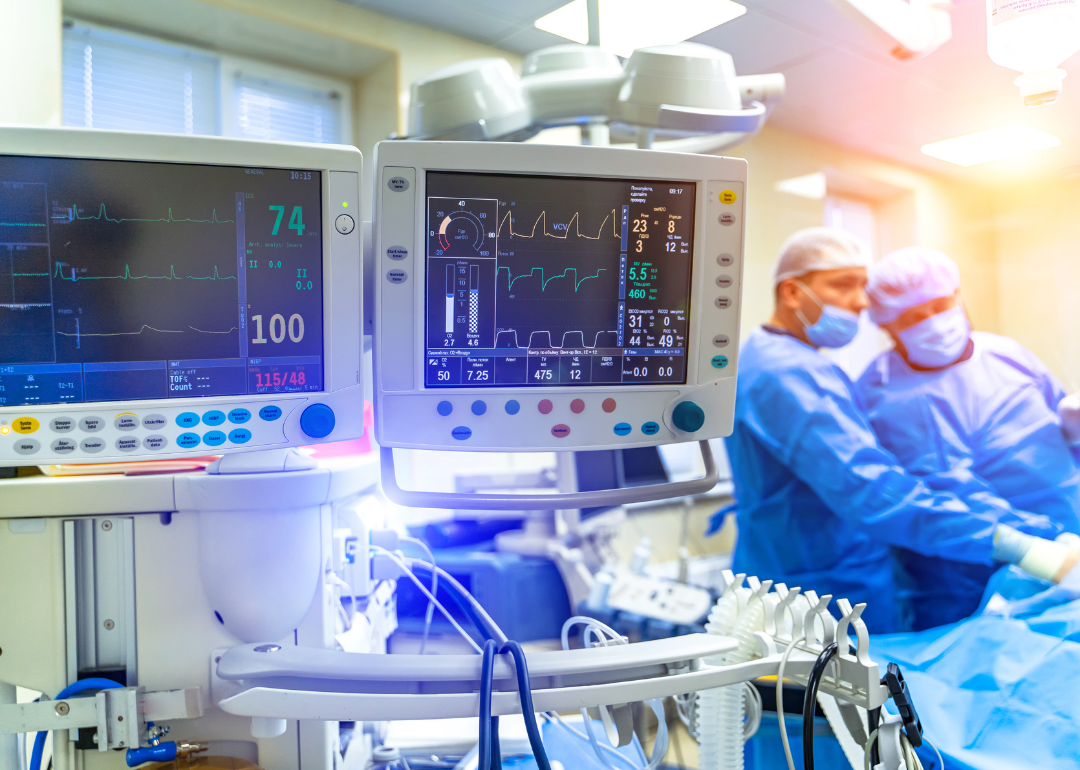 Terelyuk // Shutterstock
The scale of morbidity during the pandemic taxed physicians' mental health
The volume of patients requiring care during the pandemic was unprecedented. Th