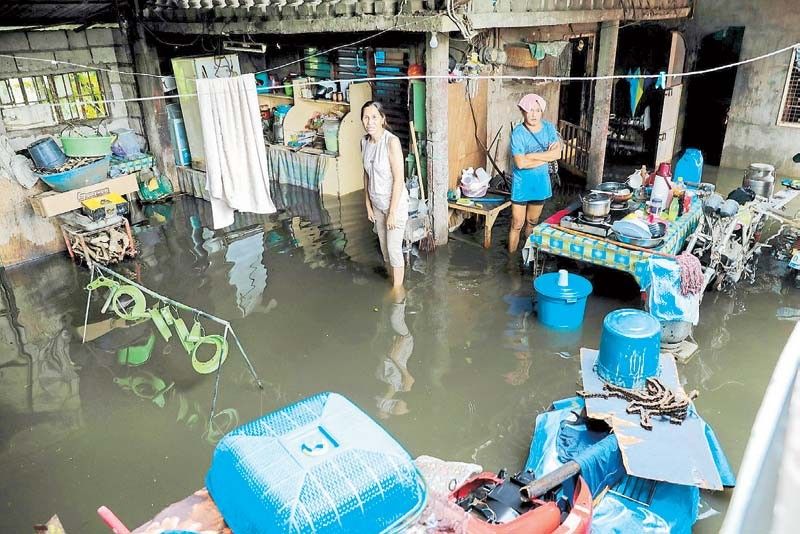 Bulacan, Pampanga placed under state of calamity
MANILA, Philippines — The provinces of Bulacan and Pampanga have been placed under a state of calamity due to massive flooding and damage caused by the southwest monsoon enhanced by Typhoons Egay and Falcon.
The Bulacan Provincial Council passed Panlalawigang Kapasiyahan Blg. 579-T'2023 on Monday.
The Provincial Public Affairs Office said the calamity caused by Typhoon Egay enhanced by the southwest monsoon affected some 228,648
families from 171 barangays.
Also, the Provincial Social Welfare and Development Office noted that floodwaters affected 21,367 individuals or 5,631 families who were evacuated to different centers in the province.
The governor also called on members of the House of Representatives to prioritize the urgent and comprehensive solution to the decade-old problem of flooding in the province.
"This n