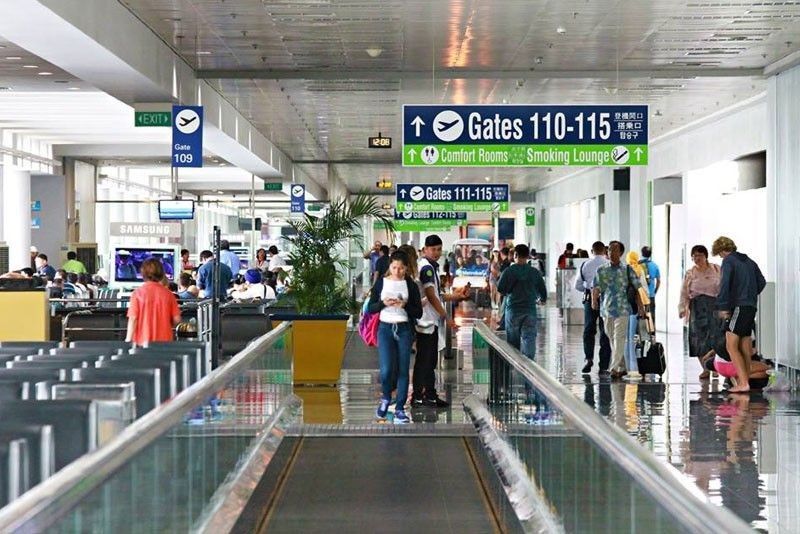 Breaking news: NAIA mess: No scapegoats, no free passes from liability
January 15, 2023 | 12:00am
MANILA, Philippines —  There should be no scapegoats in the New Year's Day airport mess and those found responsible should be held accountable, according to Sen. Risa Hontiveros.
The opposition senator made the pronouncement during Friday's public hearing of the committee on public services on the Jan. 1 crash of the air communications system of the Ninoy Aquino International Airport that disrupted over 300 flights and stranded more than 65,000 passengers.
Hontiveros said she was not comfortable describing the incident as a simple glitch or had been caused by a bug, as thousands of lives had been affected.
The senator said the fiasco also could not be called an "act of God" if the problem was a defective circuit breaker or uninterruptible power supply.
"So one of the things we hope our committee can determine is whether this incident is man-made. There should be no sc