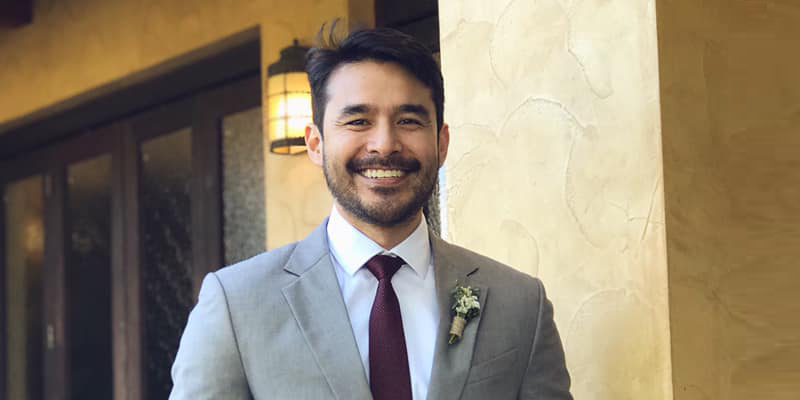 Atom Araullo files P2-M damage suit vs. Badoy, Celiz
Broadcast journalist Atom Araullo on Monday filed a P2-million civil complaint against former communications undersecretary Lorraine Badoy-Partosa and Jeffrey "Ka Eric" Celiz for allegedly linking his family to communist rebels.
According to the Movement Against Disinformation (MAD), the complaint is pursuant to Articles 19, 20, 21, 26, and 33 of the Civil Code.
"In seeking redress, Mr. Araullo claims nominal, moral, and exemplary damages amounting to P2,070,000," MAD said in a statement.
"In addition, he is pursuing reasonable attorney's fees and costs of litigation, highlighting the fact that the need for legal action arose directly from the need to vindicate his rights and assert the truth against the false narratives presented by the respondents," it added.
Araullo is represented by lawyers from MAD.
According to MAD, Araullo and his mother, Carol Araullo, became the center of a "red-tagging spree" from early 2022 to January 2023.
The group said Araullo, among other things, was called the "spawn" of an "active CPP Central Committee leader."
The group also said Araullo was painted as an orchestrator of attacks against the government, being a